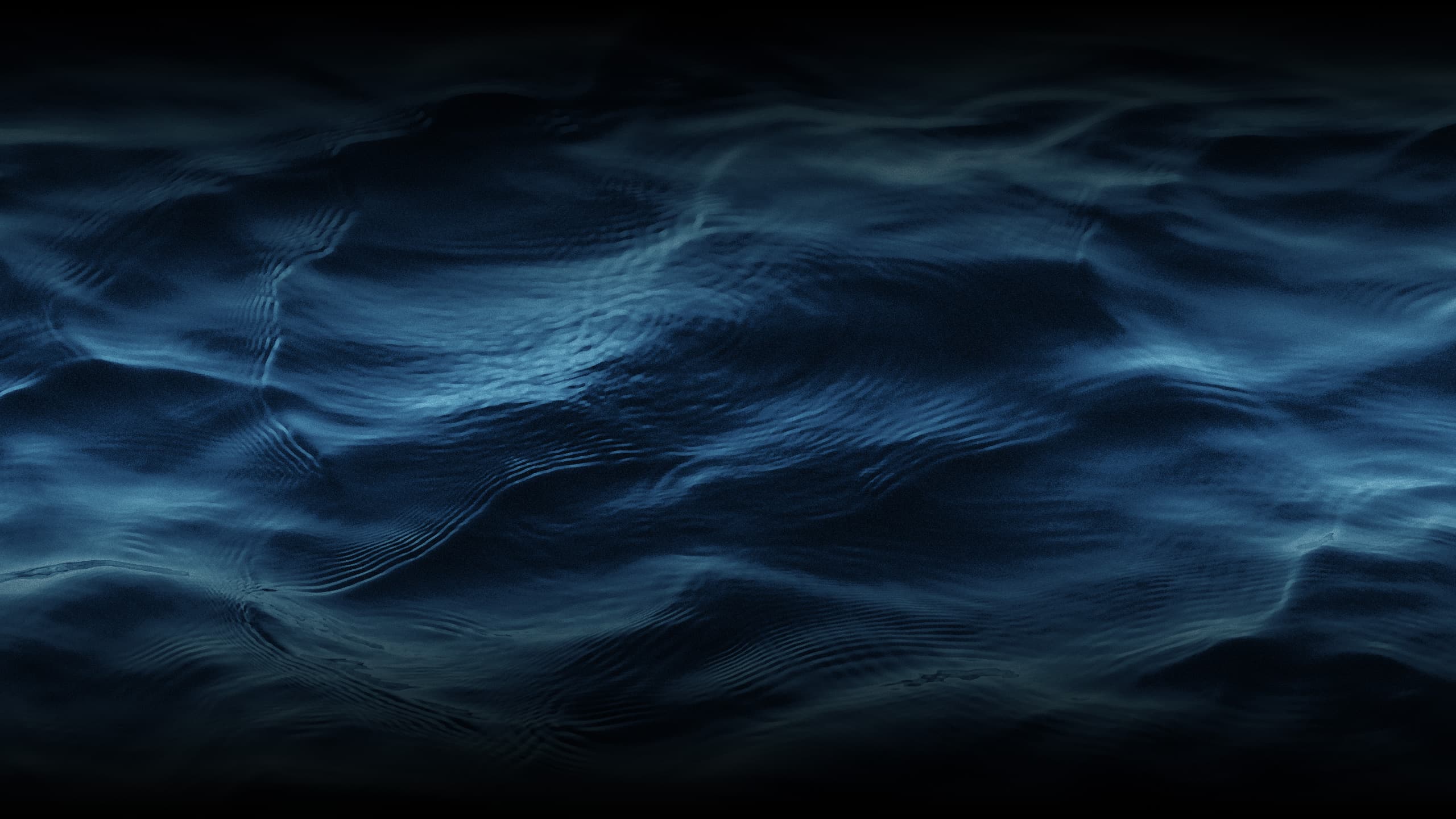 Wish you could go to the School for Good and Evil? Now you can! Join the ranks of heroes and villains who have walked these hallowed halls and mastered what it takes to be placed in their own fairy tales with The Ever Never Handbook.
Soman Chainani's New York Times bestselling series (The School for Good and Evil, A World Without Princes, and The Last Ever After) comes to life in this handbook full of everything students need to learn in order to survive their own fairy tale—from dress codes and school rules to alumni portraits, kingdom maps, and much, much more.
Every year, students flock to the School for Good and Evil, ready to prepare for life in a fairy tale. The highest-ranked students become the heroes and villains of the fairy tales, while the lowest end up enchanted animals or plants (if they're lucky, that is).
This handbook is a personal guide to help students to the top of their class—from surviving Uglification, to picking your own sidekick or henchman, to earning a part in the yearly school musical, and so much more. And of course, it's in glorious full color and duotone because in the School for Good and Evil, very little is black-and-white.