The Last Ever After
In the stunning conclusion to the New York Times bestselling School for Good and Evil trilogy, everything old is new again, as Sophie and Agatha fight the past as well as the present to find the perfect end to their fairy tale.
Former best friends Sophie and Agatha thought their ending was sealed when they went their separate ways, but their storybook is about to be rewritten—and this time theirs isn't the only one. With the girls apart, Evil has taken over and the forces of Good are in deathly peril. Will Agatha and Sophie be able to work together to save them? Will they find their way to being friends again? And will their new ending be the last Ever After they've been searching for?
Soman Chainani delivers action, adventure, laughter, romance, and more twists than ever before in this extraordinary end to his epic series.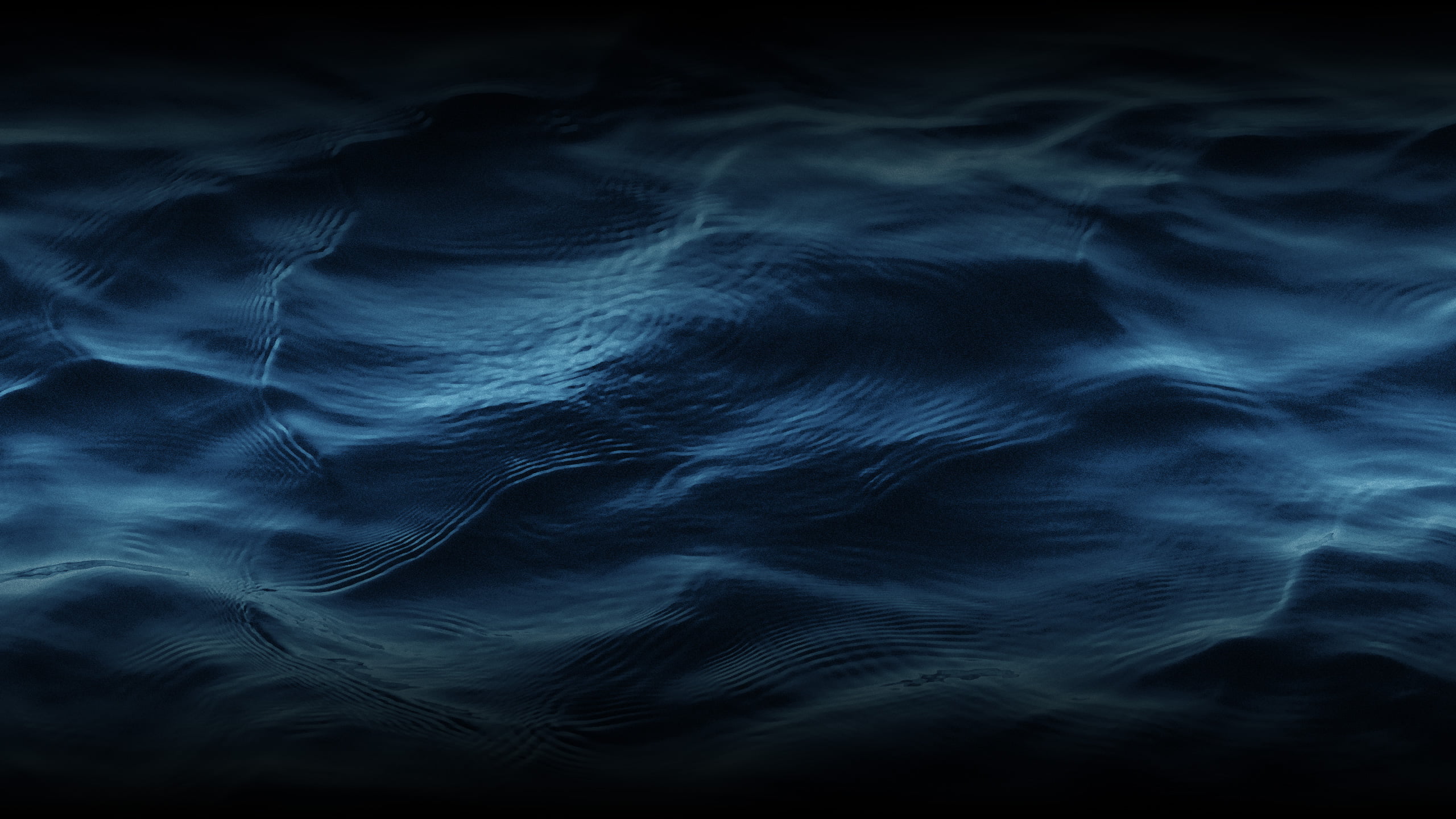 "Reimagines the world of fairy tales and will make you question who is good and who is evil... Loved it!"
Rick Riordan, author of the #1 bestselling Heroes of Olympus series
"Wow. From the very first sentence, you know you're entering a thrilling world of strange fantasy. A wild and dangerous fairy-tale ride. I loved this book."
R. L. Stine, author of the bestselling Goosebumps series
"A whip-smart debut, guaranteed to make any girl think twice about wanting to be a princess. If I could bewitch you all to read it, I would. Grade: A."
Entertainment Weekly
"Invention in overdrive, The School for Good and Evil is a comedic education by a writer primed to shoot to the head of the class."
Gregory Maguire, author of the bestselling Wicked
"An imaginative way to leave black-and-white thinking behind."
Publishers Weekly
"It is not often that someone comes along who can reinvent fairy tales and reclaim their magic. Soman Chainani takes the racing energy of Roald Dahl's language and combines it with the existential intensity of J.K. Rowling's plots to create his own universe. The School for Good and Evil uses the sorcery of words and the poetry of friendship to startle, enchant, and keep us turning its pages."
Maria Tatar, Loeb Professor, Harvard University, and editor of The Classic Fairy Tales
"A funny, frightening, and fully satisfying novel that explores the meaning of true love and the vast gray area between good and evil."
San Francisco Chronicle